Pertness - Swiss Highland Metal
New drummer of Pertness:
Chris Gutknecht has decided to leave Pertness as drummer for reasons of time. Nevertheless he will still support the band in other tasks within merchandise and multimedia. We would like to thank Chris for 8 years of frienship, awesome beats and many precious moments. Thank you Chris!!!
We are pleased to welcome our new drummer Tobi Hari! Tobi already knows the band inside and out, as he was working in the background for the band as drum technician and roadie for more than 5 years. Tobi – we are glad that you are participating the band!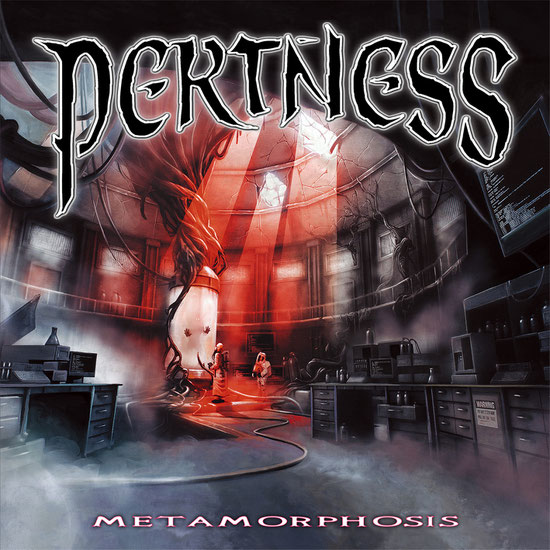 Official Video Clip "Frozen Time"
Official Video-Clip "Frozen Time"
We are proud to present the official Video-Clip "Frozen Time". Please help us to spread our music with Facebook or Youtoube around the world
"Frozen Time Video" - Making of
Official Video