Band
Pertness, thats true, indipendent Heavy Metal from the Bernese Highlands. The Album "Seven Times eternity", which was released 2008, gave Pertness a recording contract with Karthago Records (Germany). The rhytmic, fast, melodic Powermetal songs got enthusiastic, not only locally but also beyond state.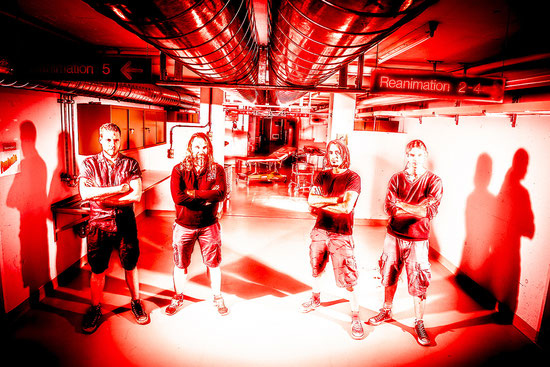 The following album "From the beginning to the end", which was released 2010, has been enriched with folk- and trash elements. In addition the very good sales figues, the album earned a lot of excellent critism. For example Metal Hammer 6/7 P: "With this album, Pertness really did everything right".
Pertness live concerts are high-energy affairs. The guys, playing in kilts, deliver always a fast-paced, motion-rich show, already proved on different shows and festivals. The latest album "Frozen Time" was released on 9th of november 2012.